Welcome to Our Shopify Masterclass Roundtable Discussion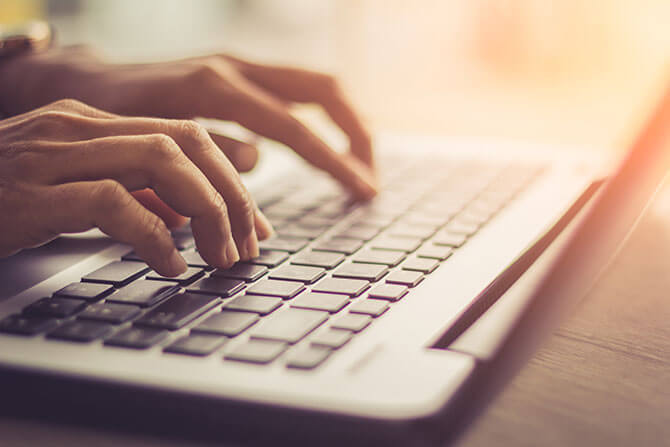 Course:

Roundtable


Roundtable
Our Roundtable is hosted by SmartSites alongside 5 of our industry-leading Masterclass partners: Gorgias, ConvertCart, Attentive, Smith.ai and Usercentrics. Our panelists will be discussing success factors, future trends and the personal aspect of digital marketing.
Let's make things happen
Partner with the #1 ranked digital marketing agency - before your competitor does.