What the Masterclass Covers
Our goal for the Masterclass is to offer you the best tools to acquire, convert, and retain customers from your store. At the end of the Masterclass, you will be able to continually optimize your ecommerce store by leveraging the best practices shared throughout the course by our industry-leading instructors.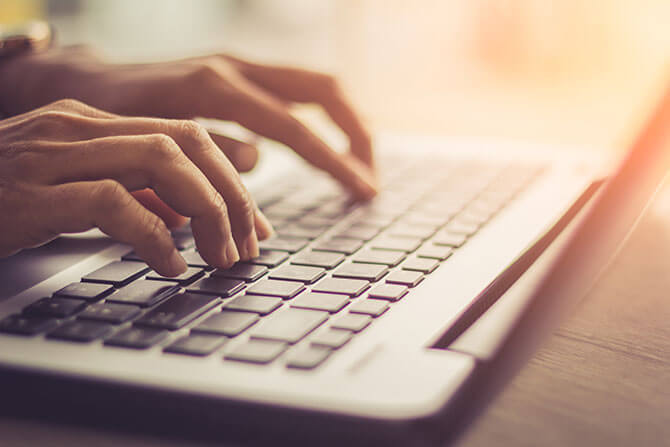 ACQUIRE
The Acquire Course will walk you through different strategies on how to attract customers to your website.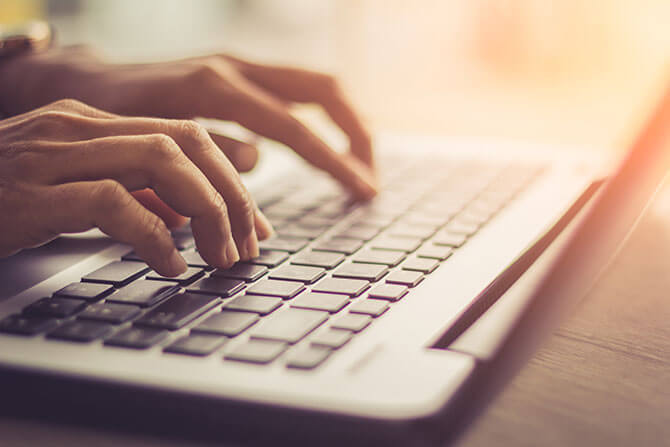 CONVERT
Throughout the Convert Course, you will learn how to translate acquired traffic into goals and conversions within your ecommerce store.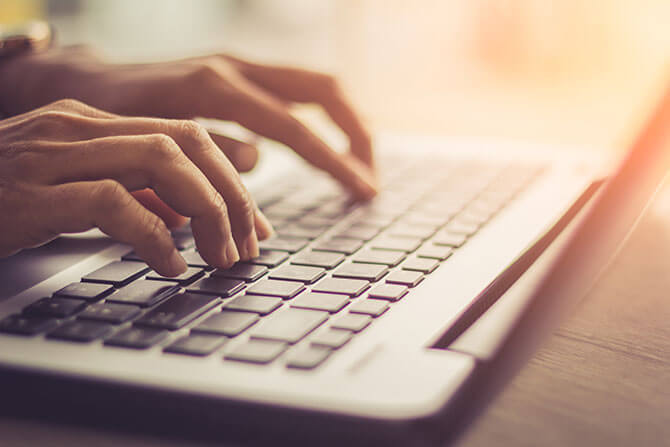 RETAIN
Once you master the Course on how to Convert traffic, we will guide you through different lessons on increasing your returning customer base.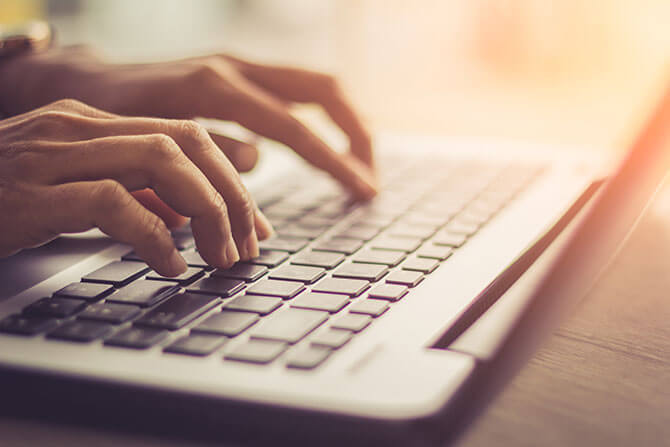 OPTIMIZE
Our final course will be our Optimize Course. Within this Course, we will share helpful insights and tips on how to continually optimize the strategies we just put into place.
View More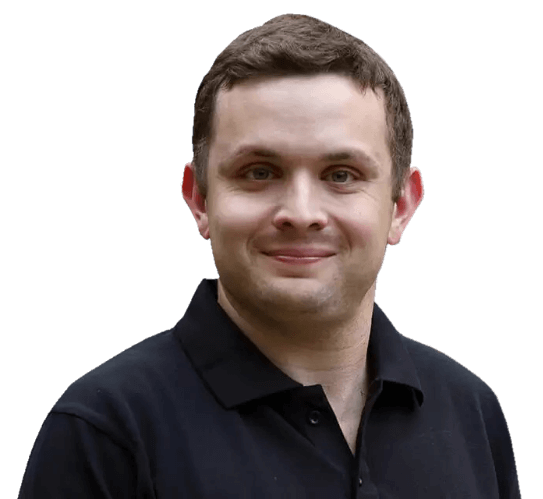 Don't Miss Our
Roundtable Discussion

Hosted by SmartSites CEO Mike Melen
Joined by Attentive, Gorgias, Smith.ai, Usercentrics and ConvertCart
Instructors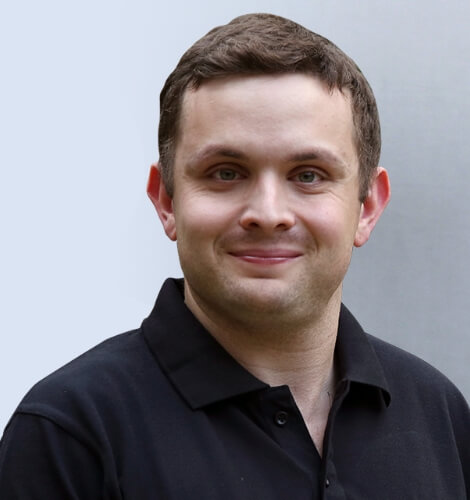 Michael Melen
Co-Founder At SmartSites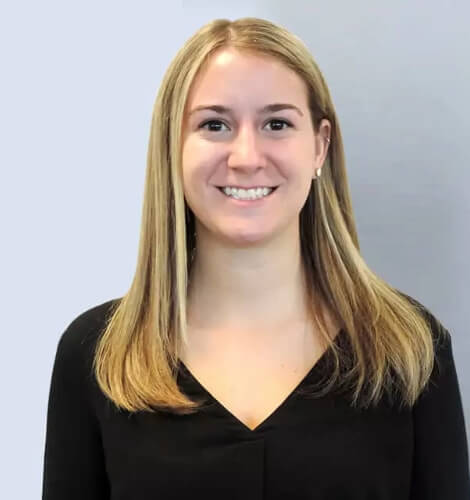 Olivia Hendrzak
Senior Project Manager, eCommerce Team Lead at SmartSites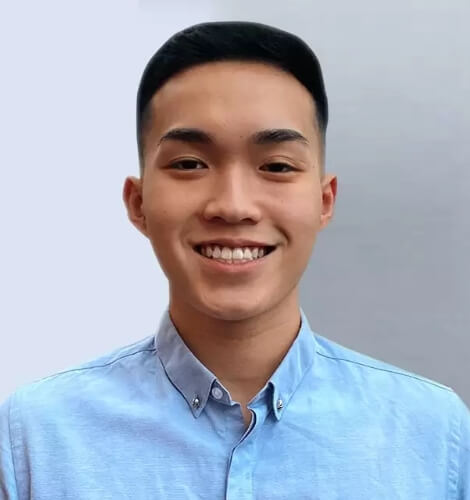 Brian Chung
eCommerce Masterclass Partnership Coordinator at SmartSites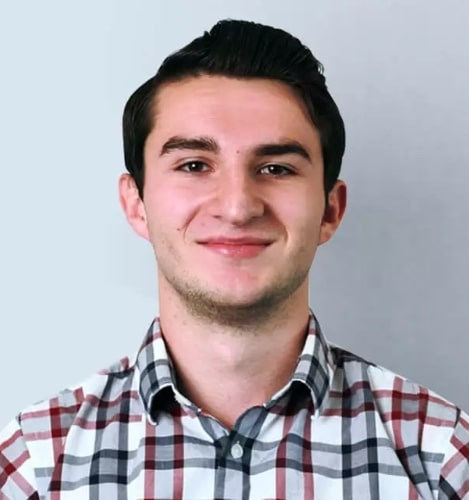 Connor O'Hanlon
PPC Operations Manager at SmartSites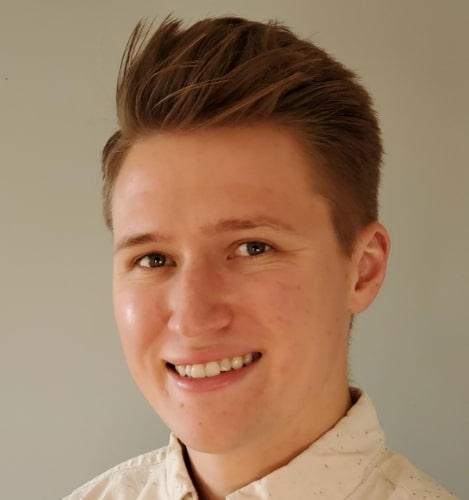 David Delaplane
Partner Account Manager at Microsoft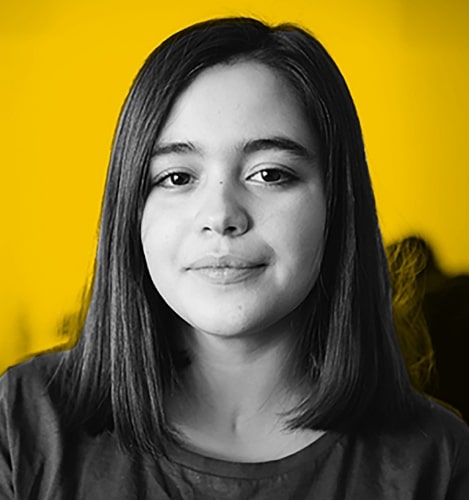 Roxana Motoc
Head of Marketing at SocialBee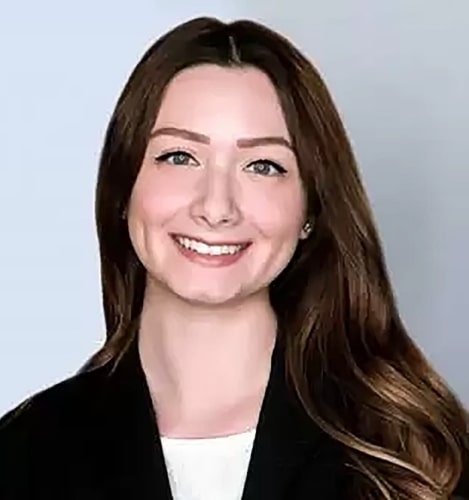 Ash Ismailovski
Project Manager at SmartSites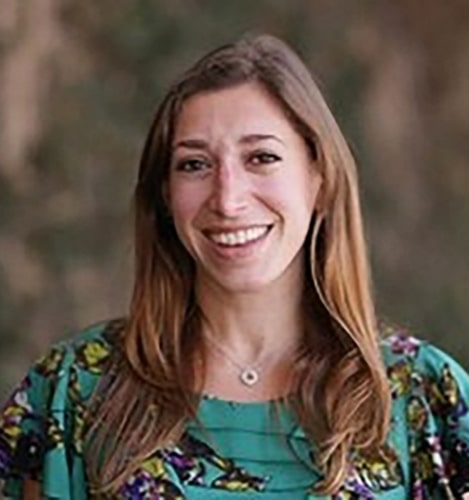 Maddy Martin
VP of Marketing at Smith.ai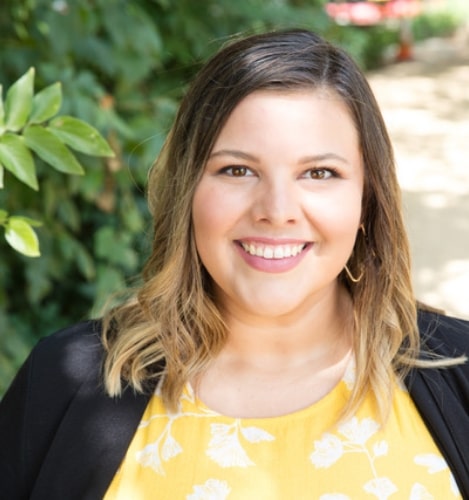 Chloe Fisher
Director of Agency Partnerships at Clyde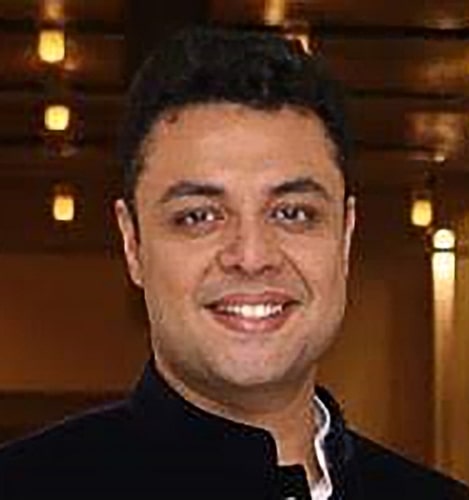 Shekhar Kapoor
Vice President at ConvertCart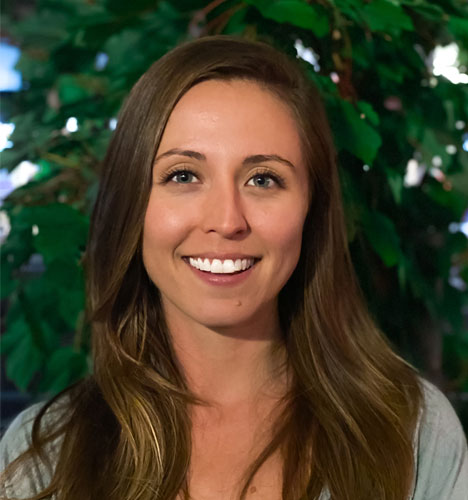 Morgan Campbell
Product Marketing, Platform & integrations at Attentive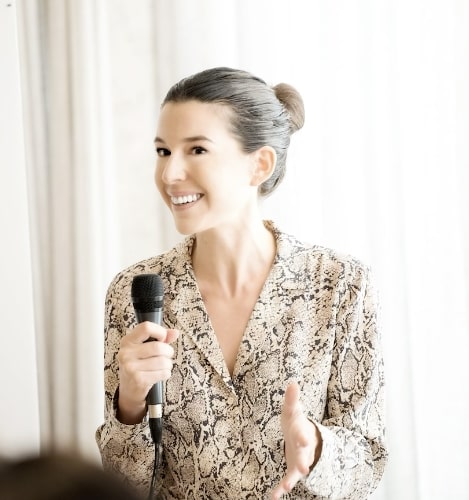 Rachel Tyers
VP of Strategic Partnerships at Okendo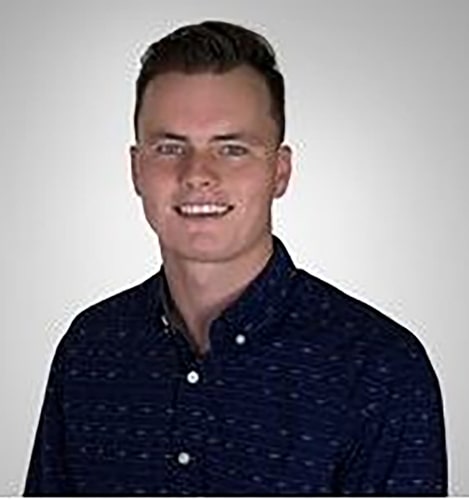 Jaret Meron
Growth Specialist at Spently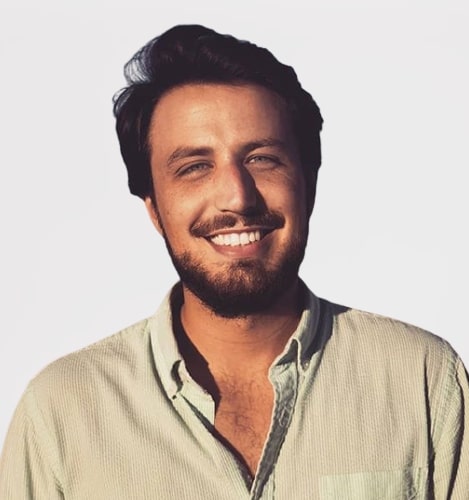 Raúl Galera
Chief Advocate at ReferralCandy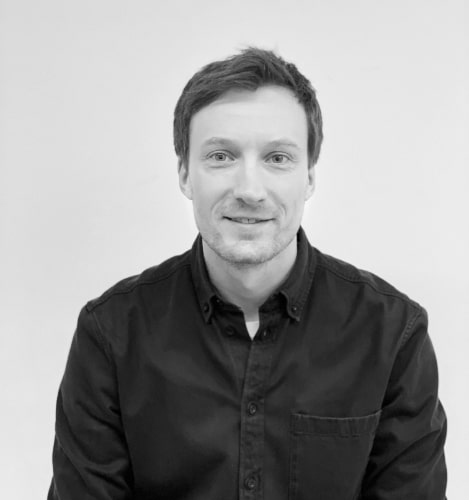 Ben Astin
Director of Partnerships at ShoppingGives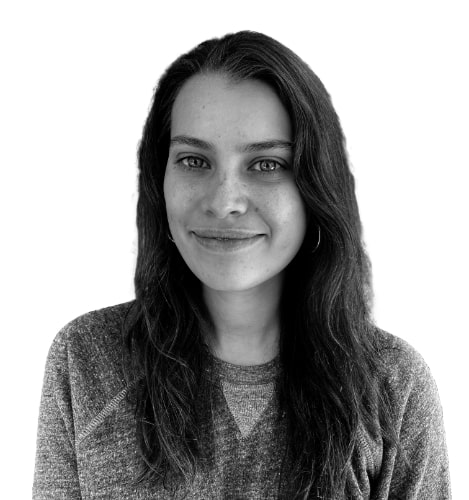 Nicole Baqai
Strategic partnerships at Gorgias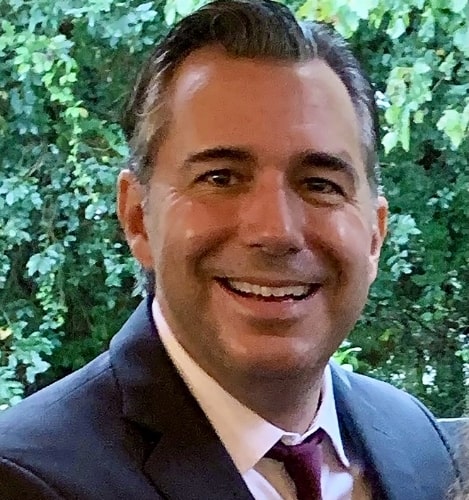 John C. Loiseau
Sr. Strategic Partnership Manager at Usercentrics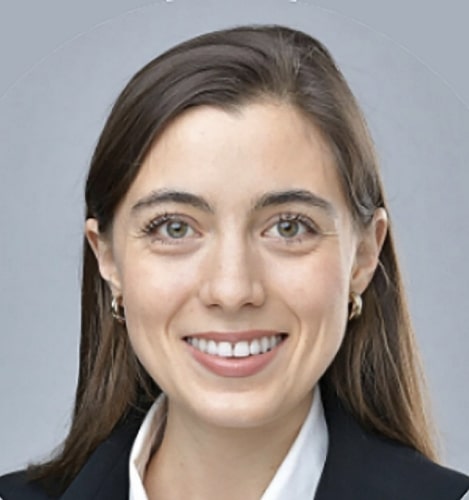 Jessica Benne
Policy and Communications Officer at Usercentrics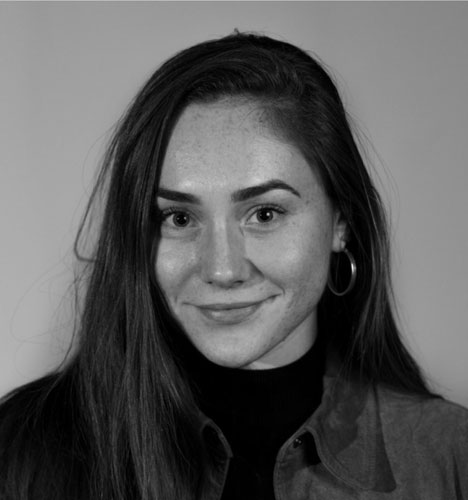 Keren Brickman
Head of Marketing at Tolstoy
All Sponsors













Let's make things happen
Partner with the #1 ranked digital marketing agency - before your competitor does.