America's #1 Rated Digital Marketing Agency
With SmartSites, you get the best services, processes, and people to grow your business.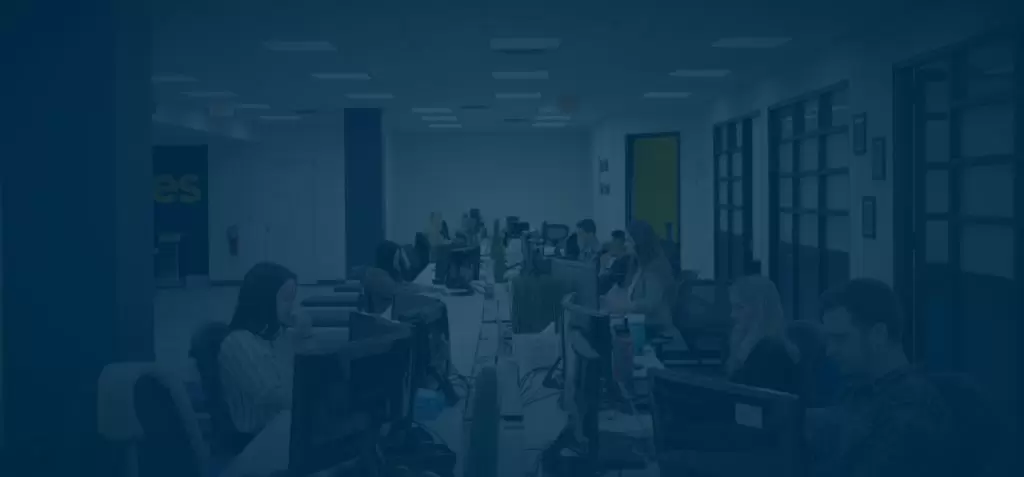 Digital Marketing Services
Trusted by
SmartSites is trusted by over 1,000 businesses just like yours! Your Trusted Digital Marketing Partner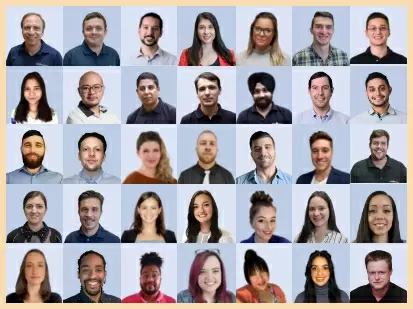 PASSIONWe Have Over 300 Team Members Dedicated To The Disciplines Of Digital Marketing.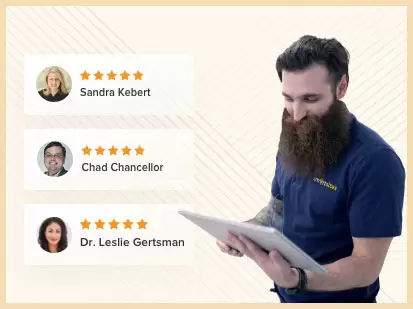 EXPERIENCEWe deliver proven strategies & reliable execution to businesses of All Sizes.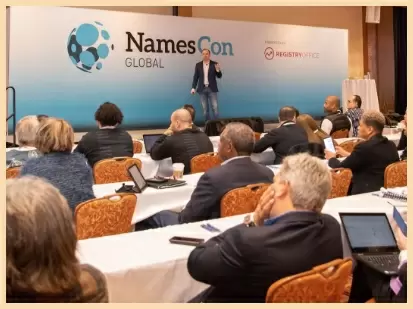 LEADERSHIPWe bring digital marketing trends to the forefront in keynotes across the Globe.