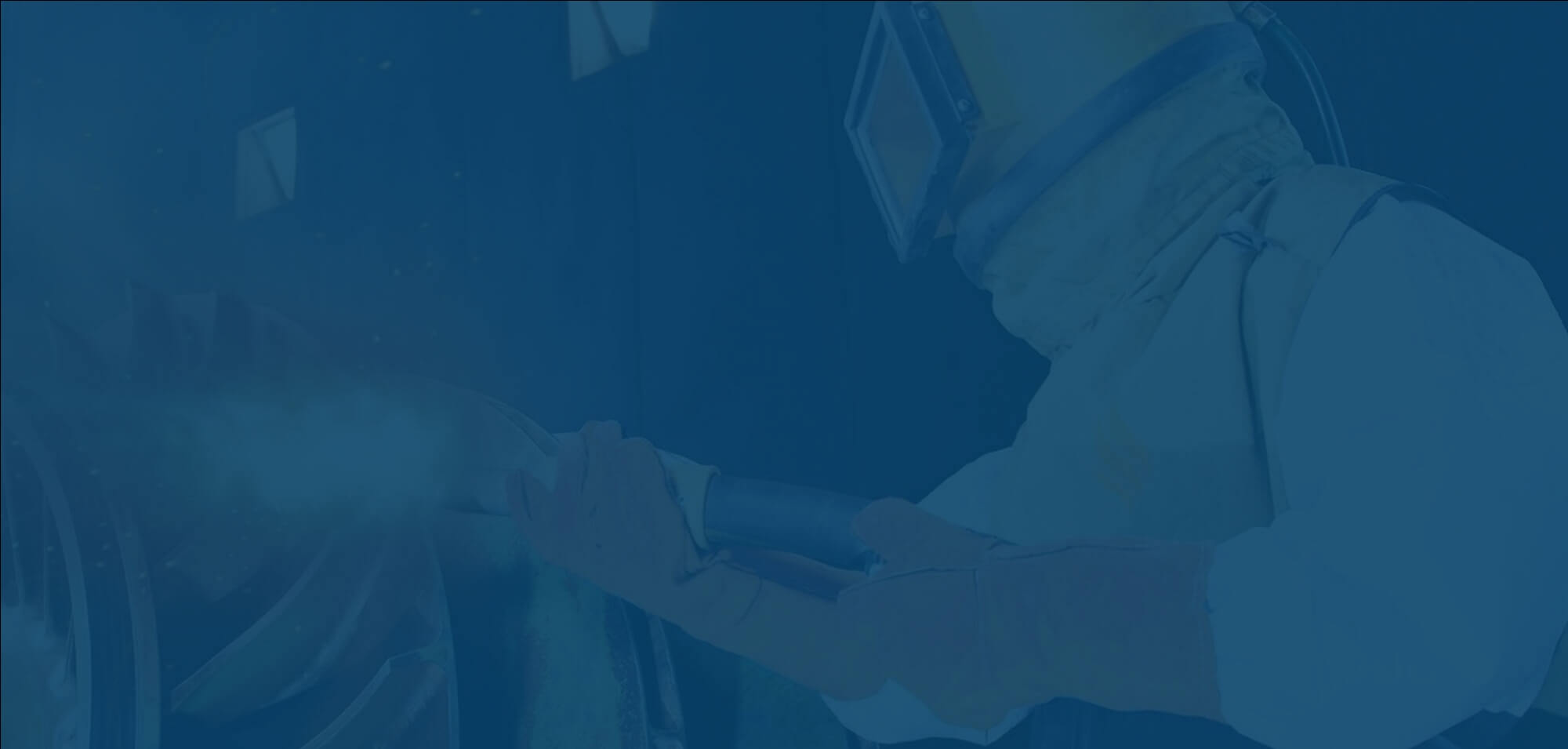 Steven Laitmon
Partner

We have been working with Alex and Michael Melen for over a year and have seen tremendous results. They helped us with our website design and relaunch and have since been helping us with our PPC management. There is no team that is more responsive and "on it" than SmartSites. I would recommend them highly without reservation. They have been invaluable to our business.

Dr. Leslie Gertsman
Founder

I found SmartSites while looking for a reliable team to do my online marketing. I work in a highly competitive market in the NYC area and finding someone dependable who can great results is not easy. Not only did a find a team of young professionals who were competent in SEO, but also found a team to handle my entire online presence. From designing a new website to match the aesthetics of my spa, to handling my SEO, and managing my PPC campaigns, I couldn't be happier.

Jay Melone
IT Manager

Alex and his team at SmartSites have been awesome to work with. They've delivered marketing services to several clients of ours and not only has he and his team been great to work with, but they're trustworthy and deliver results.

Steven Freidkin
President

We hunted for a long time to find a partner that could be responsive to our needs. SmartSites exceeded our expectations. All of their staff has been a pleasure to work with and the results have been spectacular.

Joshua Baris
Realtor

Alex has provided my website www.NJLux.com with a tremendous value in SEO. I would highly recommend him and his company SmartSites to anyone looking for incredible results and outstanding service.

Dr. Hardik Soni, M.D
Medical Director

SmartSites has been providing multiple services to me for the past year. I have been very pleased with the services SmartSites has done for me from website creation, link building, and SEO. Ultimately this has led to several top 3 positions in major online directories such as Google. This is of tremendous value because 70% of my clients are referred from internetsearches .One of my service offerings has almost doubled and the return on investment has been at least 5 fold.

Barbara Sine
Director

I hired Alex and his team to manage a Google Adwords campaign for our summer program. Alex's attention to detail, constant follow up, and ability to change direction as needed has been fantastic. Alex is a true professional and passionate about his clients and their success.

Nathalie Laitmon
Partner

I respect and appreciate this team. There is no project too small or too big for SmartSites and Melen's top team, as we came to find. They are responsive and the hand-holding and dedication goes beyond any of the many firms our established company has used. They also back up their work with good analytics, which helps us understand their value.

Richard Brunhouse
Vice President

After months of research into services for SEO, PPC Management and Website redesign we chose SmartSites to handle our account. From the very beginning, each person on their team handled our website redesign with absolute full attention to our ideas while making appropriate and professional suggestions throughout the process. The end result is a stunning website and newly designed company logo which is completely and thoroughly in line with our vision. I highly and personally recommend SmartSites to anyone who is in the market for the services that they offer.

Anastasia Rzhevskaya
Marketing Associate

We were looking for someone help us with a site redesign as well as help us with digital marketing. SmartSites laid out a comprehensive marketing plan that included on-page SEO, content marketing, link-building and PPC ads, and worked with us every step of the way. They were able to design a beautiful and SEO-friendly website that instantly started attracting more visitors. They are always available to answer our questions and offer suggestions. Overall, working with them has been a pleasure.

Alexander Rubinov
Dentist / Owner

I have worked with this group for several years. We are in the process of a second website redesign. SmartSites is knowledge, understanding of your market and exceeds expectations. They are more than just a website company, let them show you how they can drive you more business!

Russell Samofal
Owner

I could not be happier with my decision to work with SmartSites. I first talked to Mike when I was just setting up my practice, and now I have multiple doctors and locations. I am very happy with SmartSites and how digital marketing has helped my business.

Lindsay Paoli
Chief Operating Officer

I have been searching for a website company that is organized, experts in their field and easy to work with…I have found that company in SmartSites. I would highly recommend them to anyone.

Collette Tebele
President

SmartSites is a hands-on, approachable, professional and honest company. They work on marketing for my site and sales have vastly improved. Connor was assigned to me and he is always available to address any questions. I'm sticking with this company! I've had several negative experiences in the past and I am relieved to have found a company that is conscientious in getting me a good ROI. I highly recommend SmartSites.

Claudia Kiss
Marketing & Public Relations

I am having a great experience working with SmartSites! We are seeing major improvements in our visibility online. We saw a big ROI the very first month of working with them. New leads and business were created via our SEO and PPC efforts! Irina has gone out of her way to assist us on all of our SEO and advertising efforts. Very pleased!

William Woo
Councilman

Smartsites is a one stop shop to outsource your website, online marketing and also content. The staff is very knowledgeable and also responsive. Melissa Osterwind
COO

SmartSites did a wonderful job creating our website! I can't say enough about how well they listened to and ultimately executed our vision. I recommend without hesitation

Ilan Fulop
Manager

SmartSites just completed work on our new site RockvilleInteriors .com. I quite literally could not be happier about the entire experience. From the first phone call through our continued work together on social media, they've exceeded my expectations. Their team is always so professional and fun to work with. Most importantly, our site is just amazing – so, so, so happy!!! If you're thinking about redesigning your site and improving your social media campaigns, you need to hire SmartSites ASAP.Also, a special thank you to Anita K. and Vaskar N. You two are the best. Thank you for everything!!!