The latest addition to search engine optimization (SEO) is called "schema markup". The tool is a code of semantic vocabulary that you place on your website. Its role is to help the search engines return more relevant and informative results for users. The centralized home for schema markups is Schema.org, which is a common project of all major search engines – Google, Bing, Yahoo! and Yandex.
How Does Schema Work?
Some may argue that the content on their website is already properly indexed and returned in search results, but that's only partially true. Schema markups index and return the content in a completely different way.
If the schema microdata is applied to your content pages, it will help define the content exactly as it is and dictate how it should be treated. The attributes of schema can be added directly to the HTML code so that search engine crawlers interpret your content more effectively.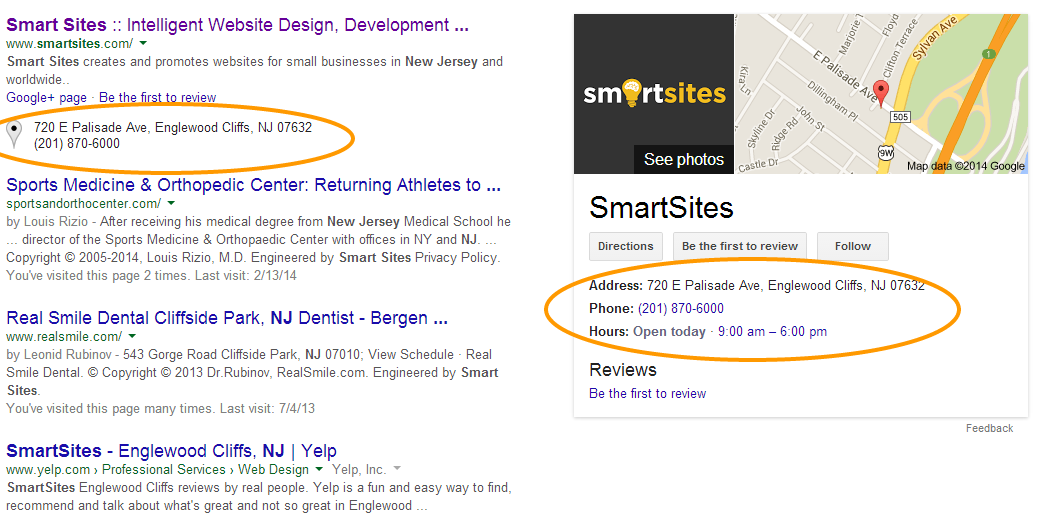 Considered widely as your virtual business card, the schema markups allow users to see who you are, where you're located, what they're going to find on your website, and other relevant information.
Products
The product schema markup allows merchants to provide a user's extra details regarding their products. Visitors can learn the price, availability, and review ratings directly from the search result pages. The advantage of this markup is that it provides you with better control over the product info. Because you can maintain the information looking fresh and accurate, your customers will be able to find relevant data on the items they're looking for.
Reviews
The review schema markup shows ratings or reviews that can help users identify pages with quality content. If you're a small business owner trying to raise awareness, you can add markup for individual reviews. Even though you can use both individual and aggregate review info, it's highly advisable to select a single format. For instance, a local restaurant could benefit more from the aggregate markup that indicates the total number of submitted reviews.
Events
The event schema markup allows you to display the title, date, and venue of the event you're hosting in the search results. Users appreciate this feature because it permits them to filter the basic details of the event from fluff at first glance. Then they will click on the page for more details. Keep in mind that the function cannot be used for advertising, so adding promotional elements such as the price or a discount could get you penalized.
Videos
Google indexes and returns all organic content you upload onto your website via YouTube. Regardless of whether you uploaded the clips on YouTube, marking it helps the search engine discover relevant content easier and faster. Not only will your clips get the time and thumbnail image features, but you will also help Google identify time-sensitive or hard-to-find videos.
Organization and People
The organization markup in the body of a web page helps Google understand and provide detailed information about your local business. Users searching for specific items can immediately see your name, address, URL, and phone number. Speaking of phone number, you can use the people schema markup to highlight the name, job title and address of your company's contact person.
What You Should Know
Schema markups will not get you a higher search engine ranking (Google does not use it for ranking purposes yet) but such rich snippets will help you appear more prominently in search engine results. Although the markups can effectively help your business gain visibility, make sure to only use the <meta> tag when it's absolutely necessary. Refrain from trying to cheat the system, in the sense that the marked info should always coincide with the correct information on your website. If you would like to use schema markups for your website, talk to our SEO specialists for more information.