The results are officially out! SmartSites, a leading digital marketing agency, has won 'Guru of the Day' award today in the "Website Design Trends" category on Web Guru Awards. When Web Guru Awards officially announced the results, a wave of notifications quickly rippled through the office. Kudos to the web design and development team for working hard on our website!
About Web Guru Awards
Realizing that the masses only talked about the latest digital trends, CSS design algorithms, new technologies, etc., Web Guru Awards felt that there was something missing in the market. That's why it is set up as a platform that recognizes website designs that are cool, inspirational, and creative! Individuals and businesses across the globe can get to know more about these awesome websites, and the hard work that has gone into the site's design and development process.
Web Guru Awards strives to become the hallmark of excellence. The platform will continue to identify and explore the assiduity, dedication, and talents of website designers and developers who create remarkable websites to raise the prominence of this digital artform on a global scale.
How Does the Award System Work?
Every day, Web Guru Awards will pick a website with the best design and feature it on the homepage. Such a winning website is called Guru of the Day. At the end of every month, only one Guru of the Day award winner will progress to become the Guru of the Month. This process will repeat itself until December where one of the Guru of the Month award winners will finally emerge as the Guru of the Year.
How Does Web Guru Awards Pick Their 'Gurus'?
Gurus of the Day, Gurus of the Month, and Gurus of the Year are selected based on the following factors: Innovation, Creativity, Development, and Design.
If you wish to showcase your talent to world or feel that your designs are currently being overlooked, do not hesitate to submit your website and join the list of gurus on Web Guru Awards. While you are doing that, let's not forget to celebrate SmartSites' Guru of the Day win on this special day!
Hire Award-Winning Web Designers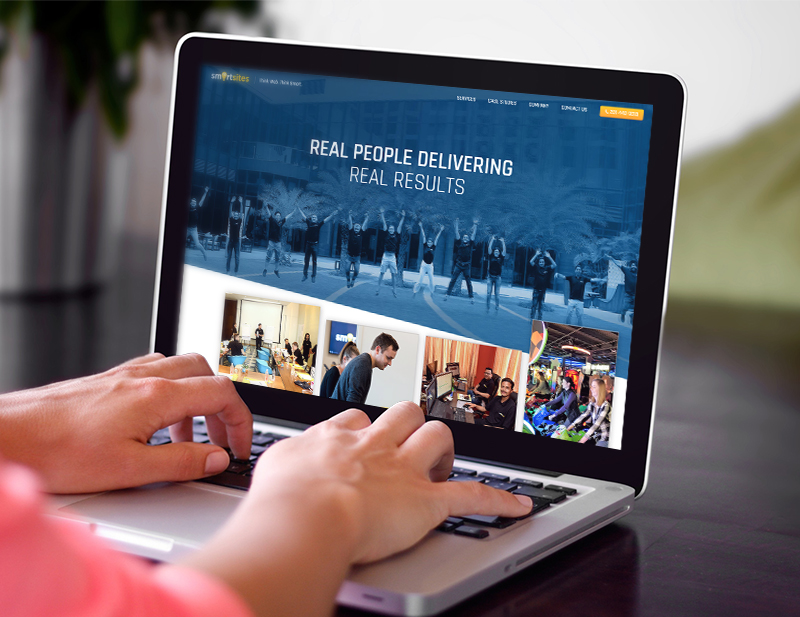 SmartSites has won numerous awards, both for itself and client websites. Get an award-winning website like SmartSites.com. Contact us today and speak with an account manager to learn more about how we can help your business with a new website.