At SmartSites, we specialize in website design and development along with search engine optimization and PPC. Our team of highly qualified and experienced web designers, SEO specialists and PPC experts is headquartered in Paramus, New Jersey. We aim to help clients achieve their business goals by placing a particular focus on search engine optimization, pay per click, and social media marketing. Thanks to our consistent dedication to helping our clients obtain next-level results, we have been recognized as one of the top marketing agencies on Clutch.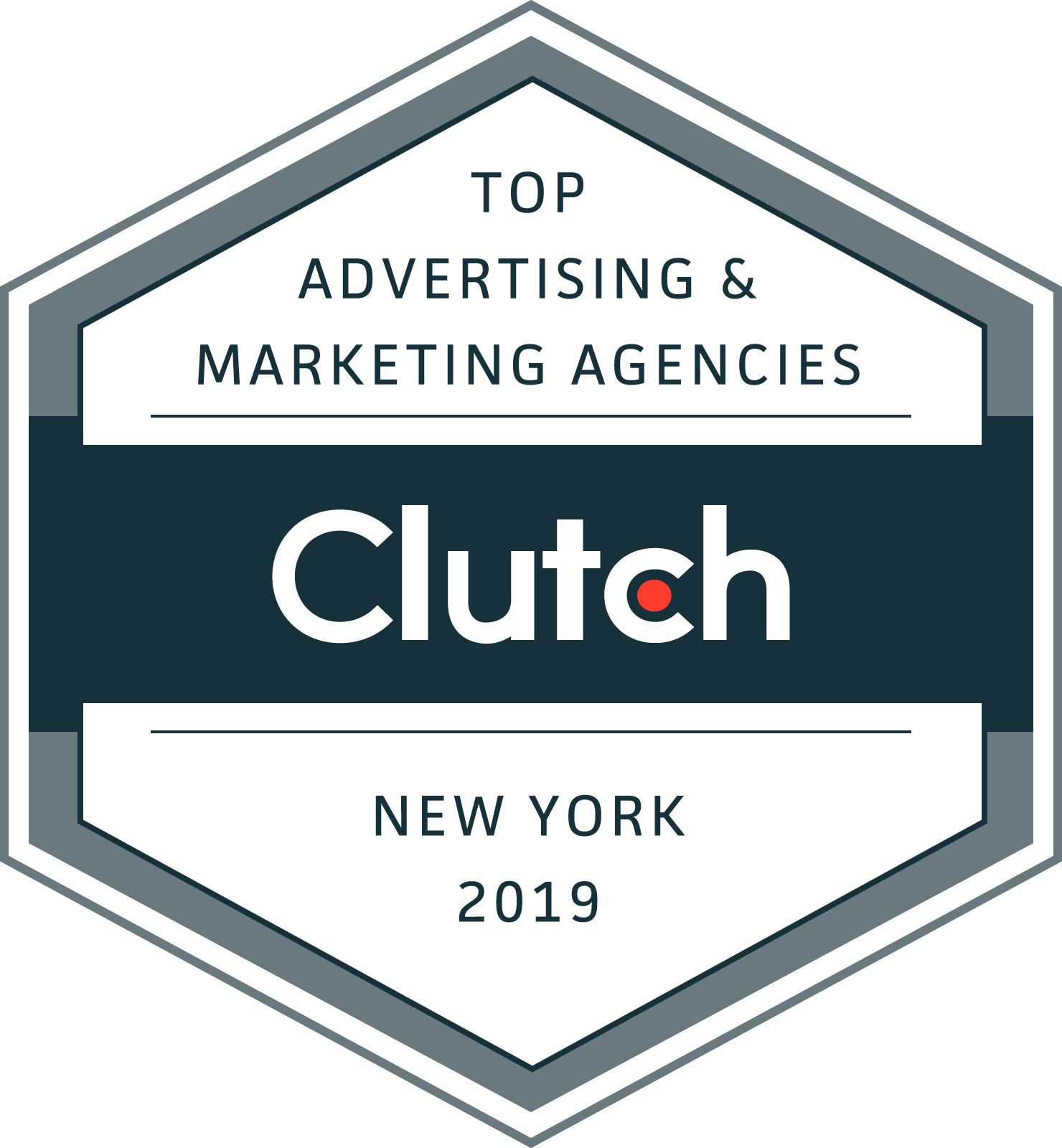 Clutch is an independent B2B reviews company in Washington D.C. that connects businesses with the best equipped service providers available. They strive to find premium quality software, consultants, and agencies as a means of facilitating success for businesses. We are extremely proud of the reputation we've garnered in the agencies space, based on Clutch's findings.
Clutch's process of evaluation consists of interviews with former clients and extensive industry data analysis in order to ensure accuracy in their results. We have obtained a 4.8/5-star rating based on their in-depth analysis.
We are thrilled with the recent reviews collected by Clutch's analysts. Here are some of the noteworthy comments on our clients' experiences with our team:
"SmartSites helped us significantly boost our organic search rankings for our top keywords, increasing overall traffic to the site dramatically. We've gained quite a bit of business from our improved online presence, so it's been a great experience overall."—Manager, Fitz Fish Ponds
"They constantly produce high-quality work. I've worked with many marketing individuals and agencies who are able to do a good job for a single deliverable. However, SmartSites continues to produce strong work across various services."—Owner, Studio Esthetique
"SmartSites managed the project superbly. They've absolutely met or exceeded all of our expectations. In the beginning, we communicated several times a week. As the project progressed, we didn't need to speak as often."—Publication Manager, Gimme Credit Publications
Our hard work and attention to detail have also gained us a presence on their sister sites, including on The Manifest, as one of the best digital agencies, as well as Visual Objects. The latter showcases agencies and their portfolio work, further equipping buyers with a comprehensive set of criteria to make informed decisions about their business partnerships.
We are thankful to the team at Clutch for evaluating us so highly, and to our clients for believing in our ability to deliver unmatched results. We are honored to have been recognized for our top-notch services and look forward to growing and improving together with Clutch and our clients.