After months of hard work and pure dedication, Peter Leto is pleased to announce the launch of his first website! The brand-new website is available at https://www.peterleto.net.
Peter Leto's love and passion for film and television production has led him to direct 41 episodes and produce over 200 episodes at Law & Order: Special Victims Unit. Peter has certainly proved his mettle as a competent director and producer. He became the Co-Executive Producer during his 10th season of directing/producing SUV. Peter has other directing/producing credits, including multiple episodes of Colony, Quantico, Arrow, Kevin Probably Saves the World, and Under the Dome, just to name a few.
Peter had a timely realization that the digital age is changing marketing channels forever. As he was running his own business, he needed to employ up-to-date online marketing strategies to remain relevant in the film and television industry. One of the ways Peter felt that he could establish an online presence in California was to set up an informative website. With an informative website, Peter could share a detailed biography about himself, his work, and his experience. The goal was to connect with his target audience on a personal level. He wanted to enhance his approachability as a movie director.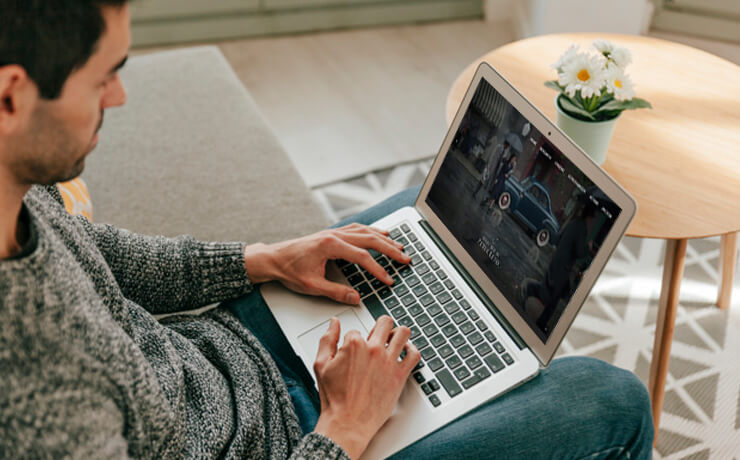 For Peter Leto's case, he did not have the time to build a website on his own. Through trusted contacts, he got in touch with SmartSites, who is a leading digital marketing agency based in New Jersey. Our team specializes in web design and development, and possesses unmatched experience with serving media clients.
After the initial consultation, we concluded that the WordPress platform was best suited for Peter Leto's needs. A great array of websites can be made with WordPress, including portfolio websites, gallery websites, personal websites (for self-promotion), media-centric websites, and more. Next, WordPress also accepts a long list of file types, such as video files, audio files, documents, and photos. Our team has also factored in the scalability of our client's website. We understand that Peter may need to scale up and expand his website every once in a while.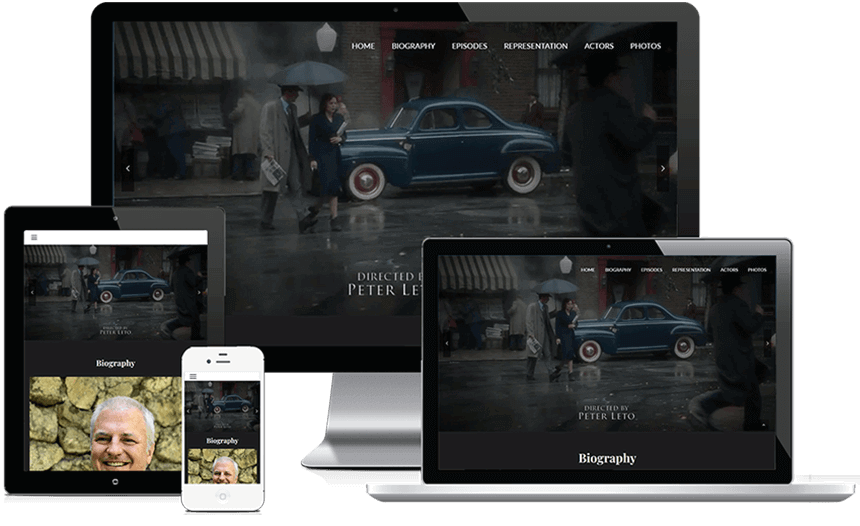 After the website platform was chosen, the SmartSites team proceeded to find ways to add value to our client's site. Hence, visitors can now watch complete episodes that were directed by Peter Leto, on his website! Some of the featured shows include Law & Order: SUV, Falling Skies, Arrow, Bull, Under The Dome, Kevin Saves The World, and Colony.
SmartSites is incredibly thrilled about Peter's new site launch as the site helps his partners, customers, prospects, and the media better understand his film and TV production expertise. Working with Peter Leto has been an enriching experience. Through a solution-oriented approach, a positive mindset, and collaborative performance, we made sure that Peter Leto is thrusted into the limelight. We hope you like Leto's new website, and if you have any feedback, do not hesitate to send us a message.