Although it doesn't seem like it today (80 degrees and climbing!), the cooler weather is slowly rolling in, but things in the SmartSites office are heating up! Between SEO, PPC, and website creation, SmartSites is busier than ever! In order to continue providing only the best service to our loyal clientele, we've decided to expand the team. Over the past few months, SmartSites has taken on a new batch of dedicated internal team members. You may have already had the chance to work with some of them, but we'd like to introduce them here for all to see!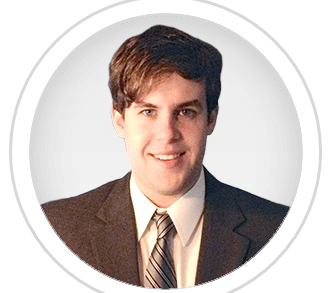 Although no longer technically new (he has been with the team for over 4 months now), John Toth is a valued addition to the project management team. John graduated from Fairleigh Dickinson University with a degree in Communications, and previously worked at Omnicom Media Group before hopping aboard the SmartSites train.  John manages a variety of different projects across the Web Design, SEO, and PPC outlets. Some of his clients include Kee Wah Bakery, located in Los Angeles, California; Callagy Law, PC, located in Paramus, New Jersey; and Sun Power by Infinity Solar, located in Pearl River, New York. When not in the office, John can be found brewing his own craft beers or watching Caddy Shack, his favorite movie. For Project Management questions, or to chat about his favorite camping spot, reach out to John via email or phone.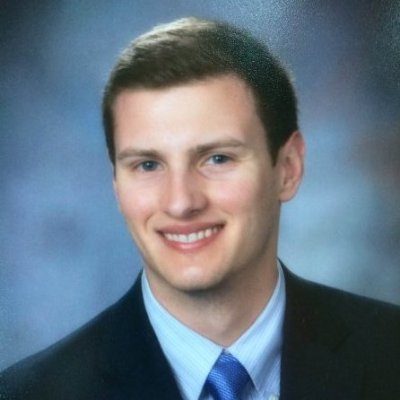 Next up is Joseph Penney-Hadewycz, SmartSites' inhouse web strategist. Joe graduated from from The University of Delaware (U DEL!) with a degree in marketing, which he uses on a daily basis as he develops creative website plans for SmartSites' clients. Joe was a proud member of the Delta Tau Delta Fraternity during his stint in college, and knows the value of operating as a true team player. His contributions to projects across a variety of industries, from fitness websites to SEO for law firms, have already made him a valuable asset to the SmartSites team.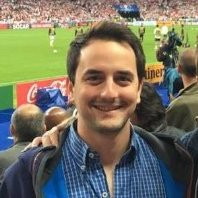 To help manage the influx of new projects is Mark Krasnic, SmartSites' latest addition to the project management team. Mark graduated from Villanova University with a degree in economics, but always felt more geared towards marketing. Although a newbie to the digital advertising world, Mark knows the value of hard work. His first job was as a freight elevator operator, which he remembers as having its ups and downs.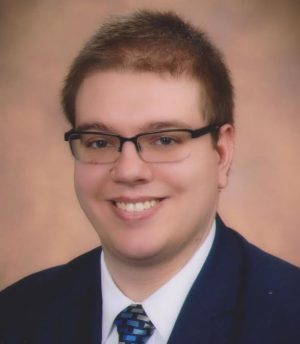 Finally, to round out the group is Matthew Potash, SmartSites' first ever Junior PPC Analyst. Matt is Alex Melen's right hand man for all things Adwords and paid search. A Rider University Graduate, Matt double majored in both Marketing and Advertising, and minored in Web Design. It's safe to say this guy lives for the web. A man with a passion for games, Matthew is a die-hard Giants fan and a lover of all things Pokemon.
SmartSites always loves growth, and we look forward to launching new projects with our ever-growing bunch. To meet our new friendly faces, or speak with the veteran SmartSiters, give us a call at 201-870-6000!