Today, sports business owners can enjoy a wide range of benefits when they set up a professional website. Establishing an online presence allows you to share your sports philosophy and help potential customers who wish to keep fit. Fortunately, business owners do not need any coding or programming skills when it comes to sports website design. Alternatively, you may even engage a seasoned web developer to do all of the work for you. Below are several elements that need to be in place:
Make it Versatile and Mobile-Friendly
It's 2020 and mobile traffic has far surpassed their desktop counterparts. It is important that your sports website can be accessed from anywhere and look great on any screen. From smartphones to tablets, Google, Bing, and other search engines factor mobile friendliness into a site's overall rankings. If you do not start improving your rank, your link will most likely remain on the 5th, 6th, 7th… 100th search engine results page. Today, it is hard to find someone who is willing to continue browsing on the second page. In order to make your website mobile compatible, you can build it on a responsive theme. It should feature a fluid design that automatically adapts to the size of the user's screen.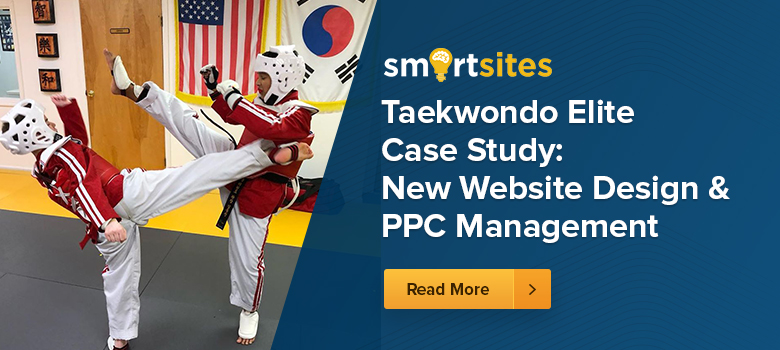 Create a Players' Profiles Page
Members of your target audience have their own favorite player. Don't be afraid to feature top-performing athletes and their individual statistics on your website. In addition to numbers, be sure to create profiles for each team member so that fans can learn more about their favorites. This is a great way to keep your visitors engaged.
Utilize a Simple Typeface
If you plan to publish a lot of content on your blog or news section, ensure that they are easily digestible for all visitors. It is important to use the right mix of fonts and whitespace. The latter refers to all negative space surrounding content elements. Sports website owners can make their content easier to read by being generous with whitespace around each paragraph. Visitors typically focus better on what really matters when there is enough breathing room.
When it comes to font size and type, choose fonts that are at least 14px. Additionally, some of the best font types to choose from include Arial, Calibri, Times New Roman, Roboto, Courier, Georgia, Impact, and more. When done right, your audience does not have to use their browsers' zoom function or take out their reading glasses!
Be Contactable with a Contact Page
There should always be a hassle-free way for your visitors to contact you and your team. The ability to easily connect with one's sports club is important for potential sponsors and press inquiries, among others. Create a dedicated contact page that features an online form and other accurate contact information such as your phone number and email address.
Publish Professional Photos in Your Gallery
Chances are you've heard of "A picture is worth a thousand words." With that in mind, the quality of images on your sports team's website communicate a lot to the outside world. Today, visitors can easily identify generic stock photos, thus that's something to avoid overusing. The last thing you want to do is to come off as generic and not being able to get more fans. Because you want to maintain a certain level of professionalism, selfies do not cut it. Consider uploading real pictures of your sports team in action.
There has never been a better time than now to apply the abovementioned techniques to create your own sports website. If you require any assistance, don't hesitate to contact the SmartSites team.