Train Away Pain, a center for pain prevention and fitness training, launches a new website to support their Westport, Connecticut location.
What would you do if you had chronic pain? Would you seek outside help to try and fix your ailments? What if that pain was because of a confusing and inefficient website? Would you try to fix that too? That is exactly what Lee Baldwin and Dr EJ Zebro, the founders of Train Away Pain, aimed to do when they first came to Smartsites.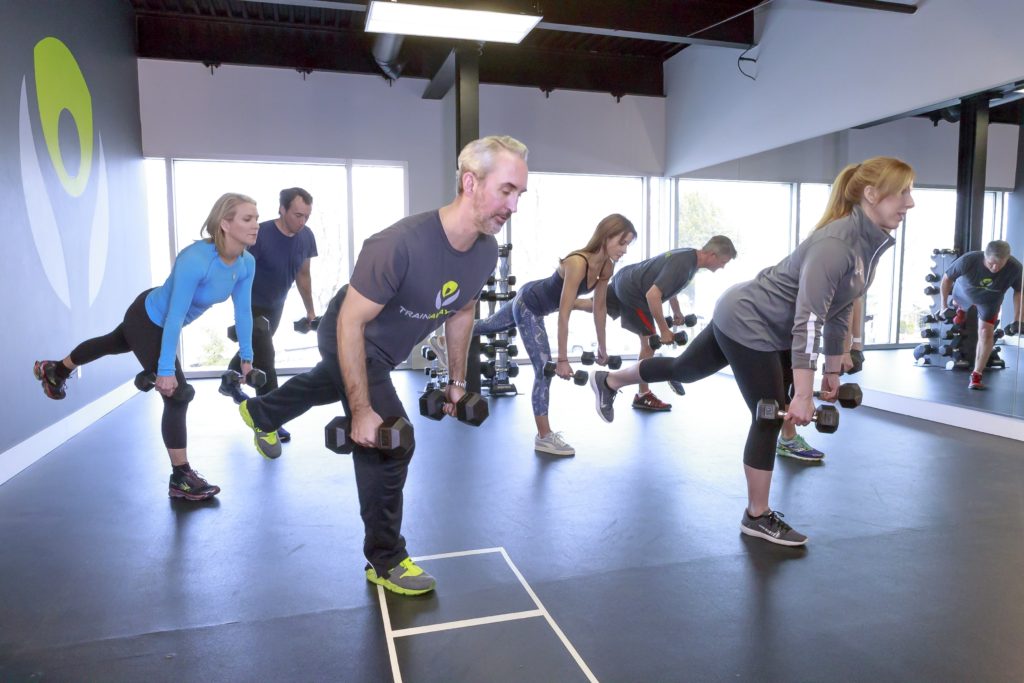 Train Away Pain (TAP) is a trademarked methodology that uses a combination of physical therapy and chiropractic care to help clients achieve their full potential in sustaining pain-free lives. Their old site was actually two individual, single-page sites that proved to be quite confusing for clients. Visitors didn't know where to go, or what to do when they finally reached the old web space. Additionally, the TAP team was unable to make any and all changes to the site. If services or schedules changed, there was no mechanism in place for the TAP team to alert visitors. All of this and more proved to be painfully problematic. TAP needed an outlet for their clients to easily access the care they needed. That's where SmartSites came in.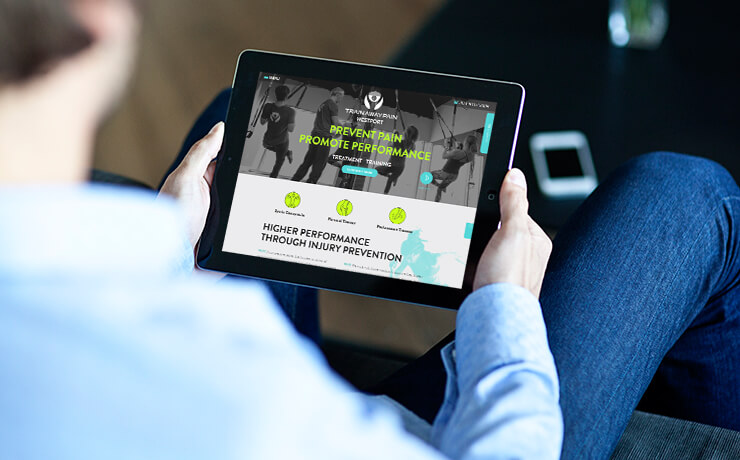 The SmartSites team built Train Away Pain a totally new site as a solution to their ailments. Instead of using the old ASP CMS they were working with, Smartsites built the new site on the open source WordPress platform, so the TAP team could make changes with almost zero turnaround time, and clients could find the website easily on search engines. The new Train Away Pain Website is also now mobile-responsive, so clients can access it from anywhere: in the gym, on a hike, or from the comfort of their homes. In the upcoming months, SmartSites will also be providing TAP with website maintenance, as well as SEO and PPC services. We can't wait to see the progress!
Train Away Pain's mission is to "empower active individuals of all ages to move better through life." With the development of this new site, they are better able to do that. Everyone from competitive athletes to senior citizens to surgery recoverees have a direct outlet on the new Train Away Pain Website. With an active blog, and a clear SCHEDULE NOW link, Train Away Pain is better able to serve their clients with the attention and care they deserve.
Visit the site now and learn how you, too, can train away your own pain!