The answer is: yes.
Does your company specialize in constructing entire housing development, building new houses from scratch, or performing home improvement projects? Chances are the bulk of your business was generated by word of mouth. Although it is one of the most effective methods of acquiring clients, it should not be one's only option. In order to remain competitive today, it is important to utilize the right digital marketing strategy: construction PPC marketing.
Understanding the Power of Search
When a potential customer hears about you for the first time, he or she may want to Google you before making a call or sending an email. That's why it is recommended that all modern construction companies establish their own online presence. This way, leads can find you from any location, anytime they need your services. Now that you understand the importance of being easily found, it's also important to be aware that many other contractors are bidding for the very same job. So, employing the right PPC marketing strategy is crucial to helping you stand out.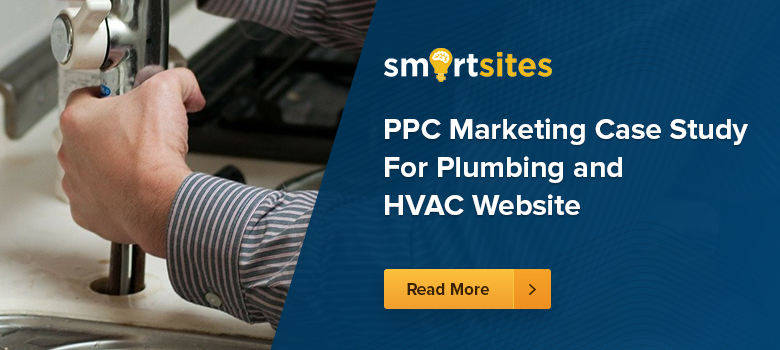 Construction PPC Marketing in a Nutshell
How does PPC marketing for construction companies work? Although no two companies' needs and goals are the same, certain guidelines remain relevant.
Researching and utilizing the right keywords
Some property owners may be gathering research for future reference. Others may be ready to build right now. Different phrases and keywords target individuals who have different goals in mind. This phase involves bridging the gap between relevant industry and service keywords, as well as melding them into what potential customers are actively searching for during their time of need.
Geography plays a significant role in most construction PPC marketing campaigns. It is important to focus on geographically relevant keywords to acquire qualified leads to contact/hire you.
After building a keyword list, you can start planning your ad copy. In most cases, the content should be based on your geographic location, any special rates/promotion that are on offer, searchers' intent, and USP (unique selling proposition). The idea is to bid on the right keywords so that your text ads can be found online. Once your target audience sees the ads and follows the links, they will be brought to your landing pages where conversions ideally take place.
Building personalized landing pages and converting paid traffic
Landing pages are designed to get traffic to contact the construction business owner. The pages' headlines, imagery, and messaging must be personalized to what these individuals are looking for. Wait, why can't I send paid traffic to old pages on my website? Because these existing pages were developed to generate traffic via search engine optimization, they cannot convert PPC traffic as effectively as dedicated landing pages.
Your landing page should feature accurate contact information and a simple online form so that visitors can contact you without any hassle. Some individuals may want to hear a friendly voice over the phone while others prefer scheduling an appointment with you to talk in the future.
Ongoing PPC campaign maintenance
No PPC campaign runs by itself after the initial setup and launch. Ongoing maintenance is needed to keep the program running efficiently and smoothly. In some cases, business owners may have to refine their approach to achieve the highest possible conversion rate.
If you want to generate consistent and high-quality leads for your business, you have come to the right place. At SmartSites, we have worked with a wide variety of contractors and subcontractors in the construction industry.