Congrats on making the decision to build a new website for your business! This is a great opportunity to make an impact in the digital world and create a great user experience for your site visitors.  Whether you are running a restaurant, managing a medical practice, or operating a marketing agency, having a website is necessary. It's also just as important to create a positive experience for those who come to your website. To make sure you can get the most out of the website investment, here are some things to think about:
Target Audience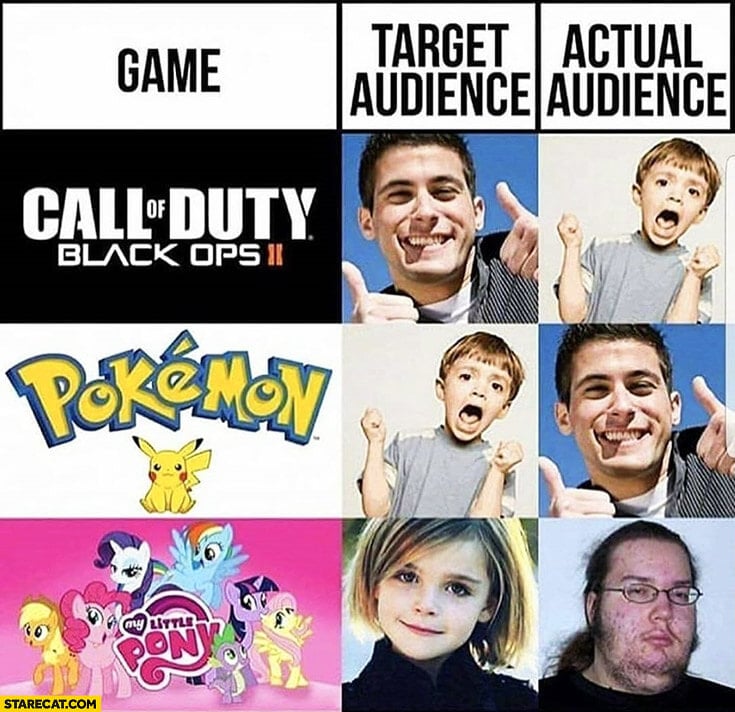 It's important to know who your target audience is because they are going to be the ones who will be using your website the most. It's great to have the website cater to what YOU want, but it's even more important to make sure you are appealing to the people who you are hoping to convert (whether it's through a call or a direct sale). For example, if your target audience comes from an older demographic, making sure text is visibly big enough is important. Or if you are looking to target millennials, your website needs to look modern and look great on small screens.
User Experience
How do you want your users to interact with your website? Do you want them to go through different pages of information and educate themselves before reaching out to you? Or do you want to be focused on immediate call-to actions and have limited information on the site? It's also key that whoever creates your website emphasizes on fast page speed and checks that it looks great on desktops as well as mobile devices.
Competitor Research
Usually, the marketing and design teams will perform competitor research before making website suggestions, but it's important for you to get a sense of what your competition's websites look like. If you know they are performing well, it might be a good idea to try to identify what is truly impactful on the website. Likewise, identify what is not done well on their site and make it a point to improve this on your brand-new site.
Branding
What would your brand be like if it was a person? Would your brand be fun and friendly? Or would it be serious and results-focused? Knowing what your brand represents is imperative in knowing how to communicate messaging and how to lay out your site. What do you want people to walk with when they leave your site?
Functionality
How will this website interact with the way your business runs and operates? Will you integrate a CRM to help track and follow up with leads? Will you integrate third party apps to submit payment and shipping orders?  Do you want to have live chat, newsletter sign up, or social media feeds? Make sure to think about these questions and look into opportunities that your website can offer to make operations better.
By thinking about these key pointers and doing some homework on your end, you will be able to better communicate with your website design team on how to knock it out of the park. If you are looking into finding a team for your website's needs, give us a call at SmartSites today!